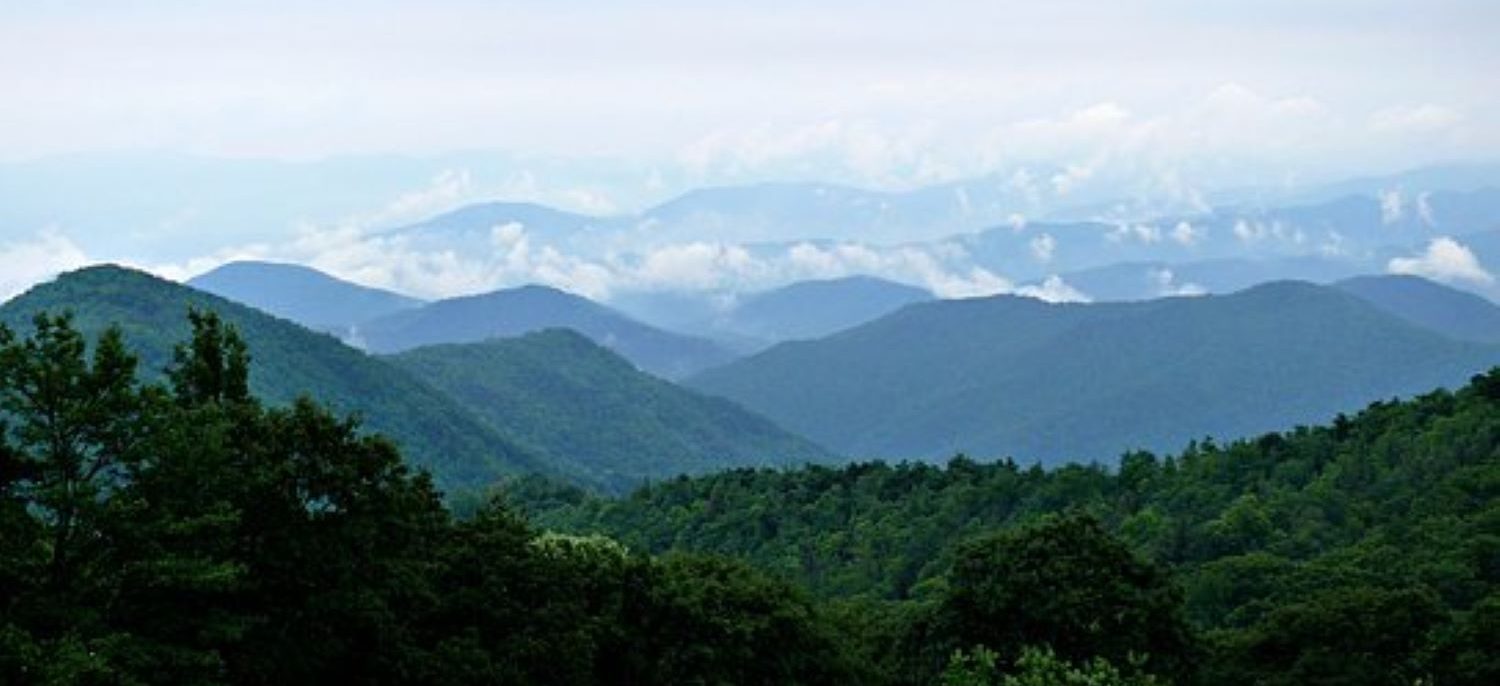 Adjusted Travel Schedules and In-Between
Often people ask what Eddie and I are doing these days, after our carefully arranged travel plans have unraveled. This was to be the year that we would finally enjoy a travel rhythm. We had planned extended trips to beautiful destinations that we would enjoy together. I had planned solo...
See More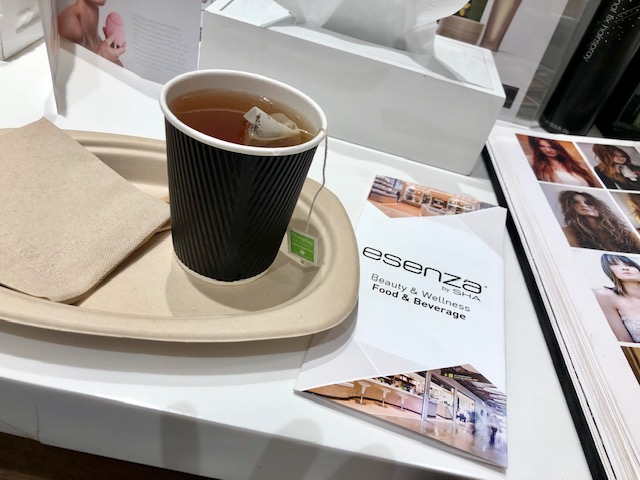 Refresh While You Wait
Look for a spa treatment and give it a try next time you find yourself with enough time between flights or waiting to depart. I was sipping hot tea and waiting for a manicure. My location was the Madrid-Barajas Airport. I had arrived at the airport a little early just...
See More