About
Travel Notes and Storytelling is more than a blog dedicated to travel. It's educational and informative, a place where I delve deeper into culture, food, events, ecology, and history. I share experiences as well illuminate issues and concerns in a positive way. I include recommendations on where and when to visit, what to do, and additional links where you can learn even more!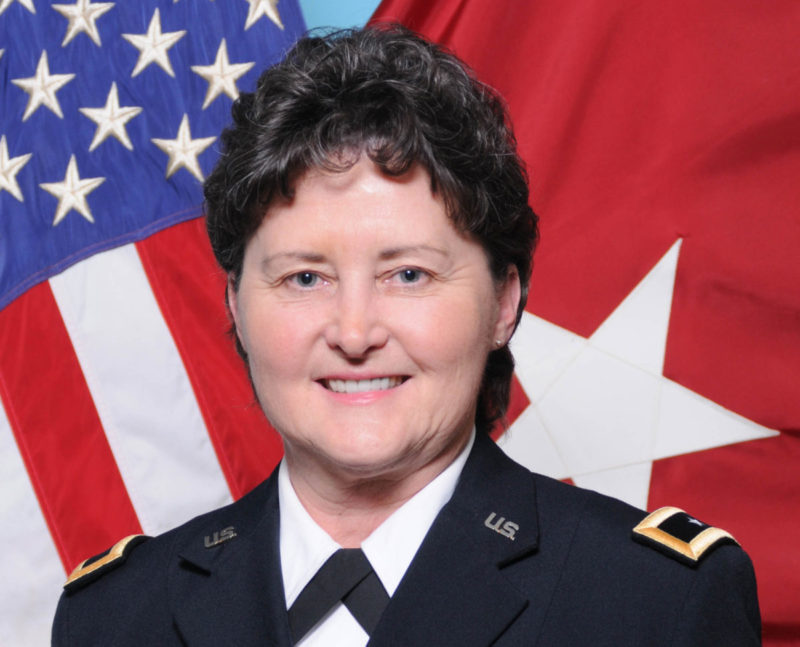 Biography
Brigadier General Marie Goff, U.S. Army Retired completed over 37 years of military service in the United States Army and the South Carolina National Guard....
Read More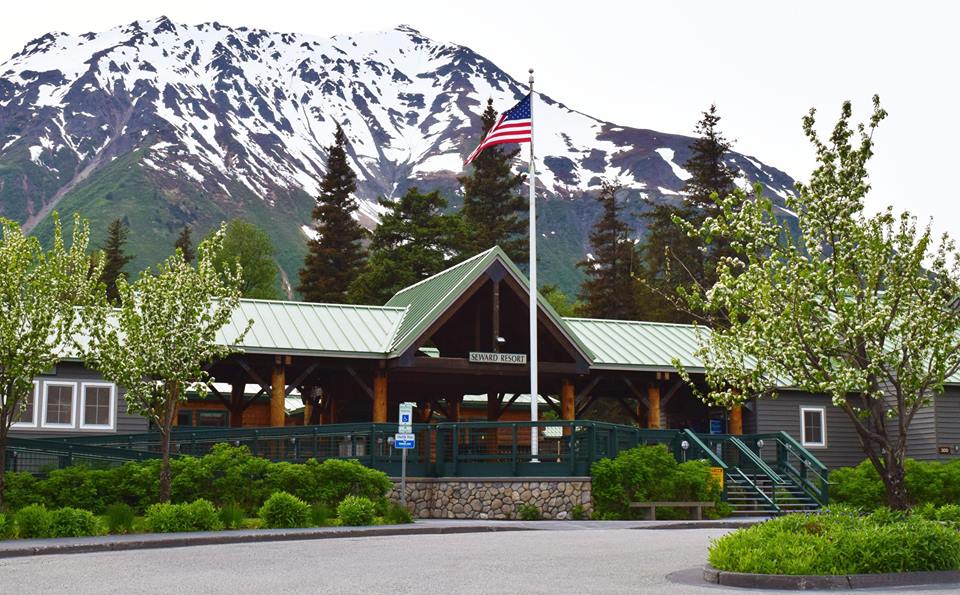 Publication Features
In addition to my travel stories on my blog, you can also read my adventures in other publications. Click below to see some of my features!
See More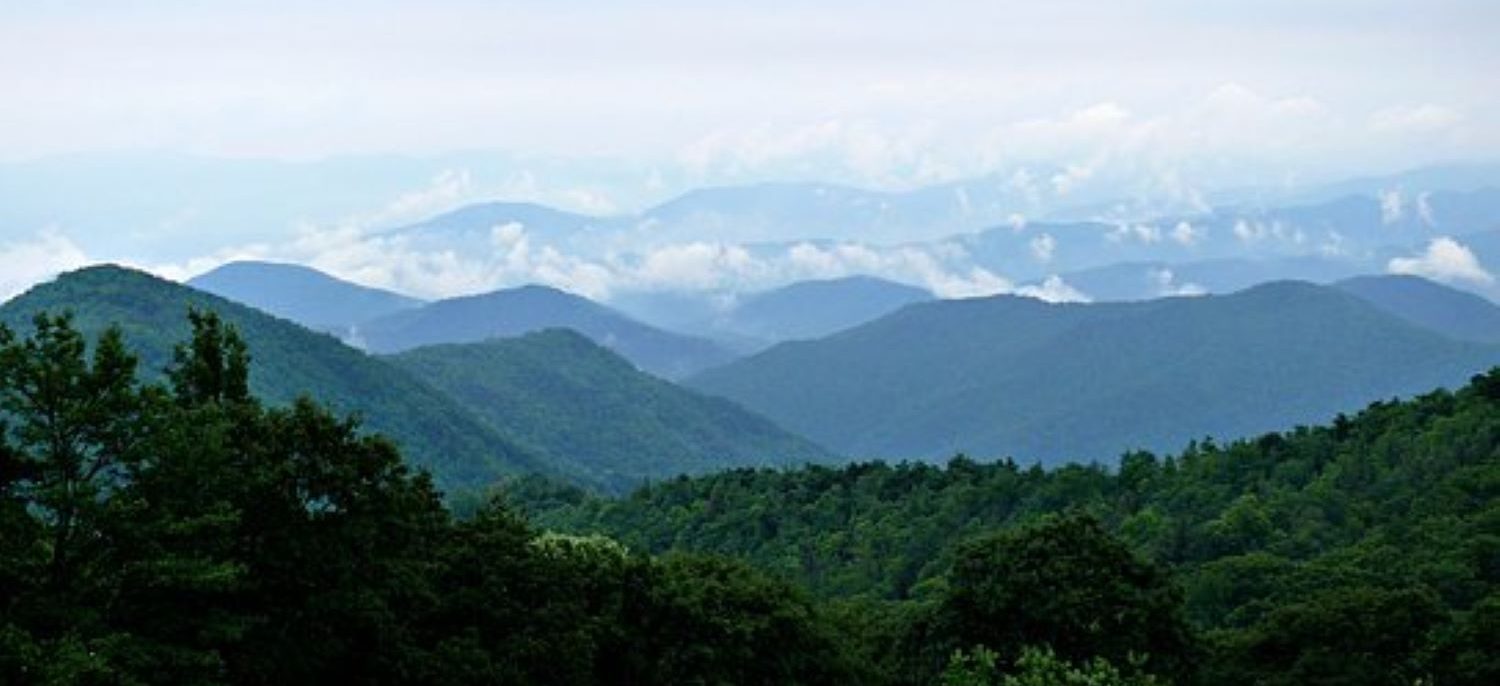 Inspiration for Travel
Noma Nazish writes in Forbes, "Five Reasons Why Travel Is Good for Your Mental Health", reduce stress, reinvent yourself, happiness and satisfaction, mental resilience, and to enhance creativity. All true! I enjoy writing about people, events, food, activities, landscapes, ecology, and history of the places I visit. I strive to...
See More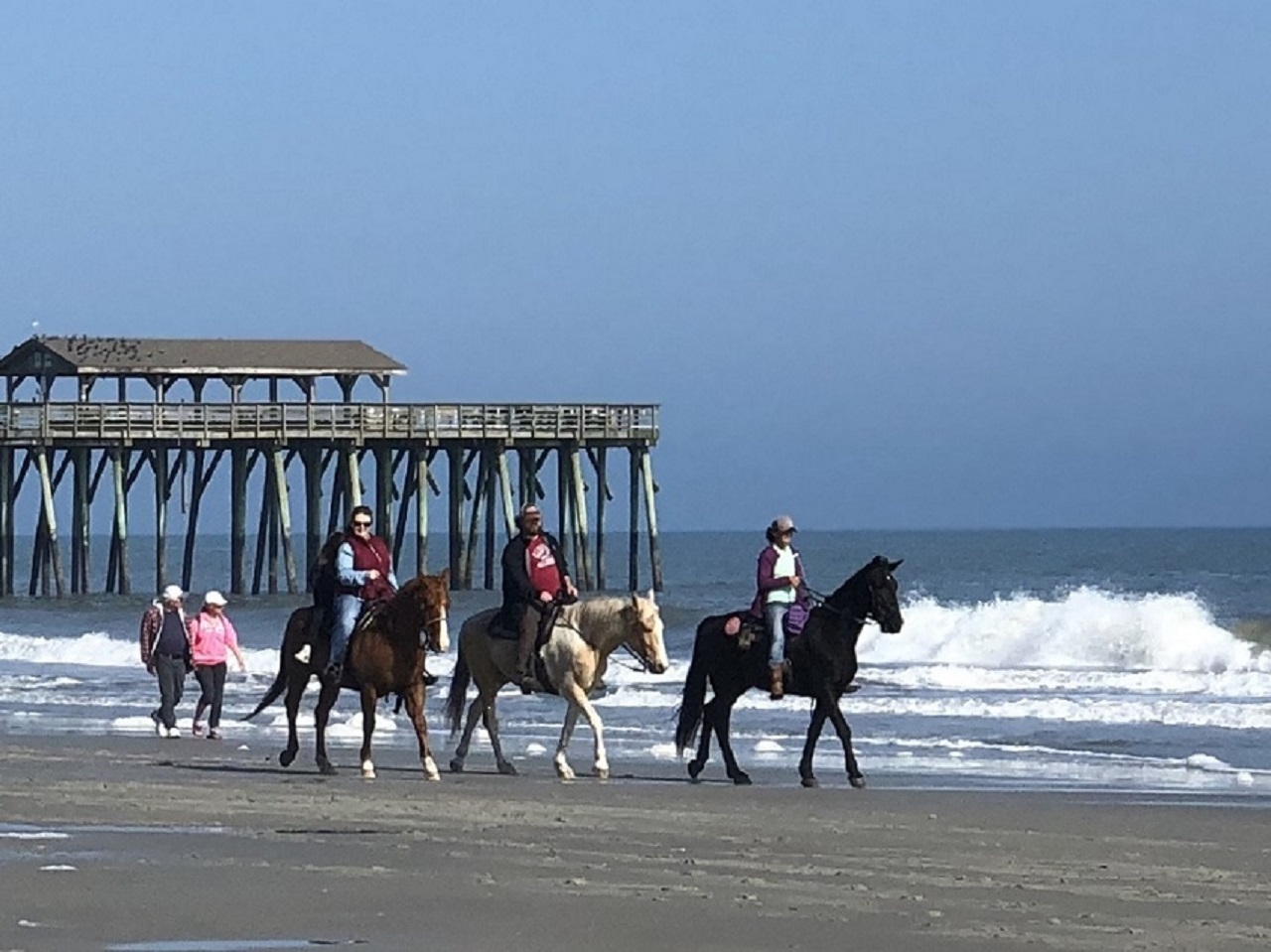 Retirement
It should have been easy! At least I had convinced myself that it would be easy for me. I was once a retirement benefits counselor. I knew what to do! Well, as it turned out, retirement was not any easier for me. It's truly one of the hardest things I've...
See More